I work with clients who are entering into - or mired in - a season of transition. I'm the coach for you if something in your life has come to an end. Maybe it's the job; maybe it's the relationship. Maybe it's the tribe, belief, or identity that is no longer serving you in this new place. Or maybe it's as *simple* as recognizing the end of what you can no longer tolerate as acceptable. 
Maybe you're excited; maybe you're desperate. Probably there's a little of both.
Generally speaking, these are the demographics that I most often support in either individual or group settings. But whether it's a journey toward restoration, an effort in personal improvement, or something in between, you've arrived at the realization that changes are in order; you cannot simply remain.
Congratulations! You're hungry enough to get going.
This intersection of hope and fear is my sweet spot; it's where I thrive. And where I thrive, you'll thrive. No question. You'll attain your goals faster, sustain new behaviors longer, and retain a level of awareness and insight that is deeper and stronger than your present state.
My approach is customized to the client, but I live in the space between the right-sized kick in your ass and the confidence you're going to need to crest the other side. I'm interested in results - your results - so my only rules for engagement are these:  1) show up, 2) do the work.
If you're ready to act, then I'm ready to help.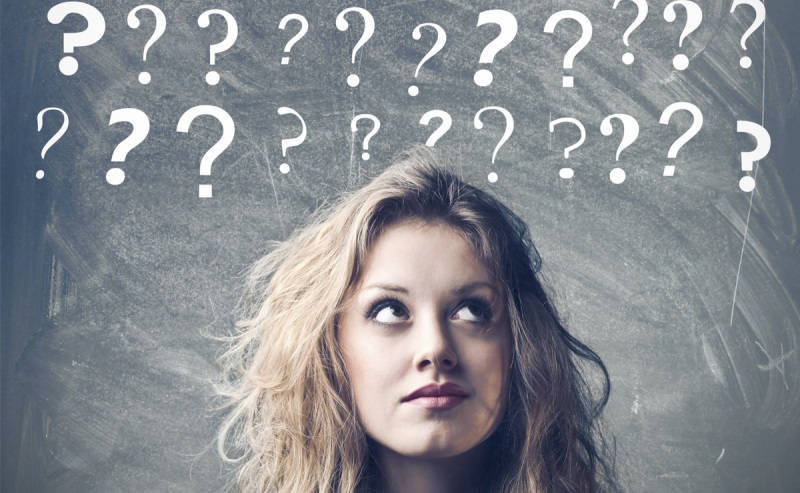 Speaking of investment, what does that look like?
Great question! Click HERE and find out.