I work with clients who are in transition to accelerate their learning, growth, and development. Generally speaking, these are the demographics that I most often support in either individual or group settings.
Maybe it's the GPA, or the post-graduation plans; maybe it's the job, or the relationship. Maybe you're looking to level up on your skill set, buckle down on a new normal, or finally take action on what you've been putting off. Maybe you're excited; maybe you're desperate; probably there's a little of both.
Whether it's a journey toward restoration, an effort in personal improvement, or something in between, you've arrived at the realization that changes are in order; you cannot simply remain.
Congratulations. You're hungry enough to get going.
This intersection of hope and fear is my sweet spot; it's where I thrive. And where I thrive, you'll thrive. No question. You'll attain your goals faster, sustain new behaviors longer, and retain a level of awareness and insight that is deeper and stronger than your present state.
My approach is customized to the client, but I live in the space between the right-sized kick in your ass and the confidence you're going to need to crest the other side. I'm interested in results - your results - so my only rules for engagement are these:  1) show up, 2) do the work.
If you're ready to act, then I'm ready to help.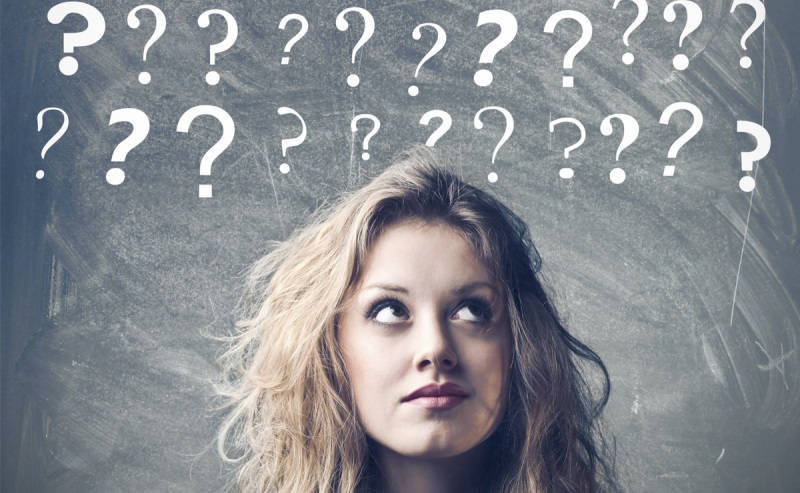 Speaking of investment, what does that look like?