Think about the last time you wondered if your vehicle needed an alignment. You know the feeling: recognizing the pull in one direction, realizing you have to keep correcting to stay on your current path.
Are we still talking about the car?:)  What about:
That idea that won't go away…
That creative project that's still on the shelf…
That career change you've been longing for…
That voice or new identity you can't quiet...
That tribe you can't seem to leave…
If any of this resonates with your story, then we gotta talk, because people like us ask questions like that. In times like these, imagine a relationship with someone who champions you, who is dedicated to listening to you, and who is trained in the skills of helping you uncover what's most important to you.
I heard a quote once that said, "You'll never discover who you were meant to become until you are released from who you are not." I'm interested in coaching that helps you discover both: who you are, and who you are not. A coaching conversation is such a powerful gift, one in which the listener, or coach, focuses their full attention onto the speaker, offering what they notice, hear, (and don't hear), and posing curious questions that aid awareness, action, and accountability.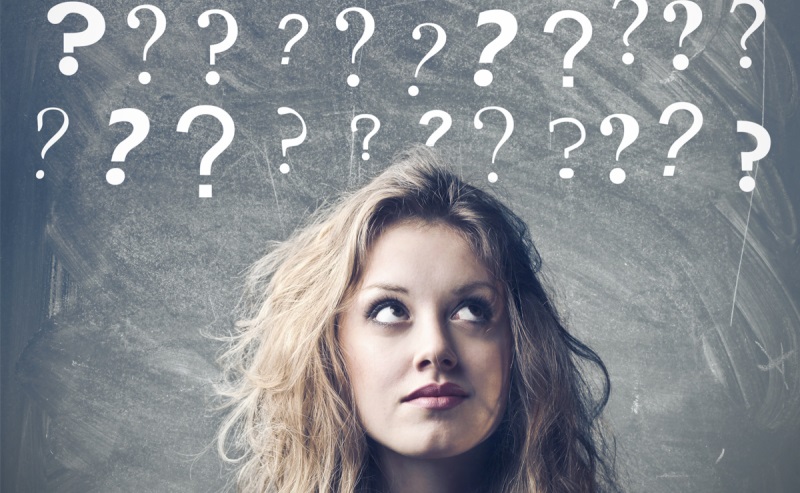 Speaking of investment, what does that look like?