Coaching may be right for you if:
- You're confident that something has to change but thus far the right steps have escaped you...
- You've got a pain point but are unsure of solutions...
- You want to move a good thing into a great thing...
- You feel upside down in regard to any kind of way forward...
- You feel like every possible action only leads to more questions...
All of the above and so much more!  In times like these, imagine a relationship with someone who champions you, who is dedicated to listening to you, and who is trained in the skills of helping you uncover what's most important to you.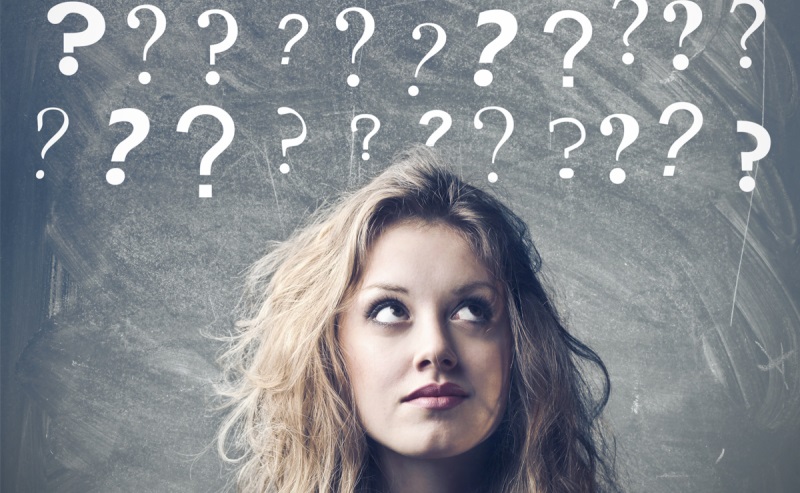 Speaking of investment, what does that look like?