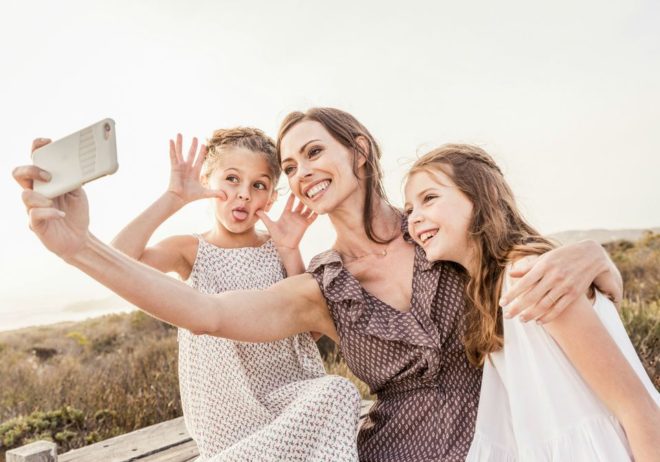 There is perhaps no greater under-served or misunderstood space than this, yet this is an ever-increasing portion of our culture and population. Life itself presents so many variables outside of our control, and it would be foolish to make assumptions as to how anyone may find themselves in this chapter of their story. I have never personally walked in your shoes, but I would be honored to meet you here, to learn of your great strength, and to offer my presence and a coaching experience that helps you achieve your goals. At this juncture in your life, it's possible that the values, perspectives, and beliefs you once held may not be sufficient to sustain your new narrative. Let's discover what matters to you now, and how what you've experienced can shape a future of strength and thriving.

[Total program cost = $960. Payment plans consist of two installments of $480 or three payments of $320. Weekly group sessions are 1 hour; weekly individual sessions may vary from 15 min - 1 hr depending on preference. Cohort dates/times are announced in advance of registration; accompanying individual sessions are scheduled after registration based on availability.]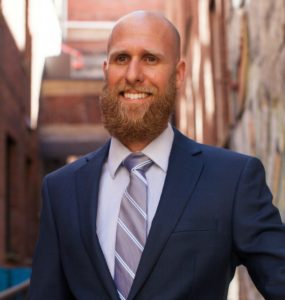 Hi! I'm Wes, founder of Cardinal Coaching Solutions. I work with clients who are in a season of transition to accelerate their learning, growth, and development. You'll attain your goals faster, sustain new behaviors longer, and retain a level of awareness and insight that is deeper and stronger than your present state. Whether it's a journey toward restoration, an effort in personal improvement, or something in between, I'd love to help get you going!


Let's do this.
Let's get you going!