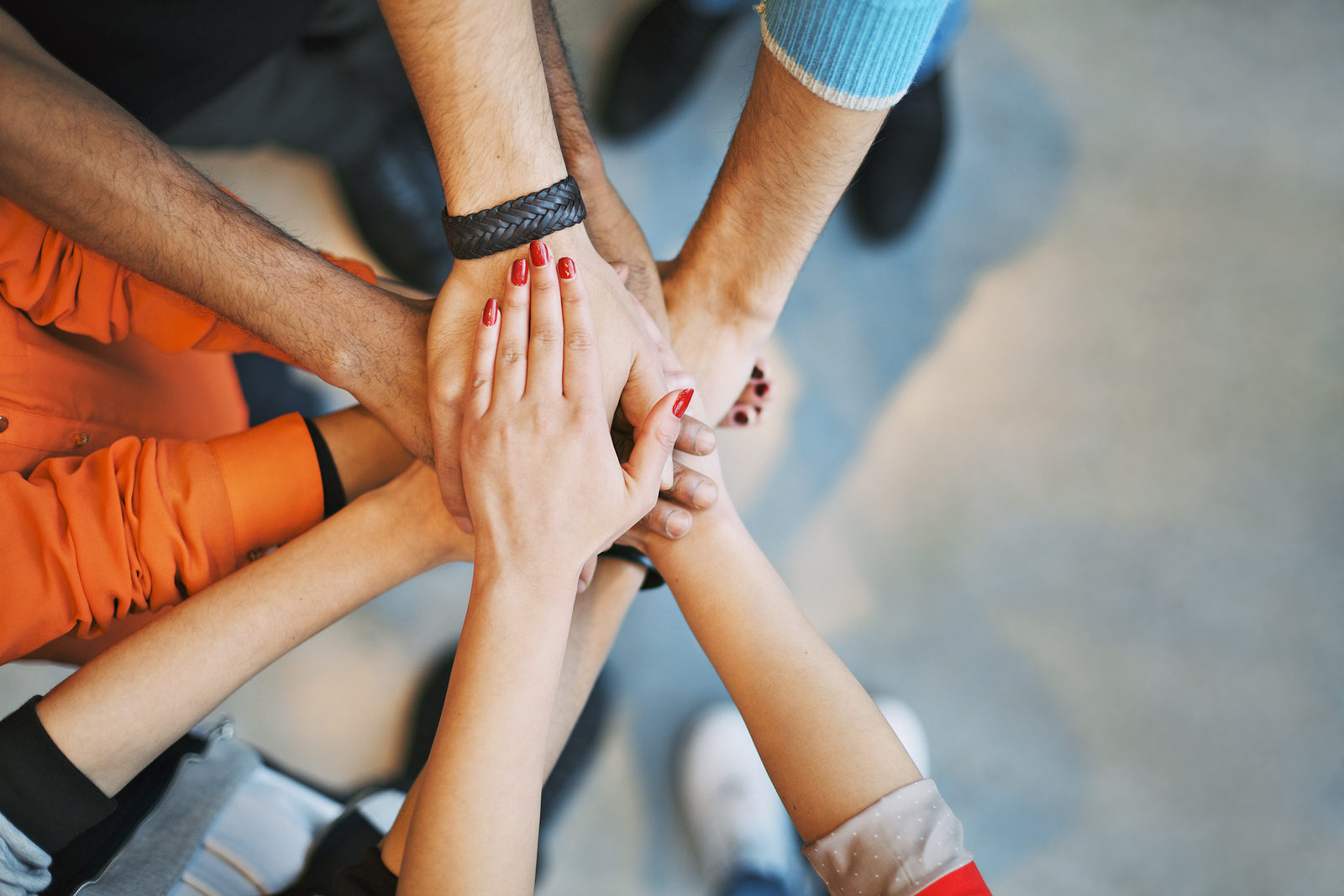 Group Coaching offers a powerful environment for change as members experience learning and growth in the momentum of a like-minded cohort. I've personally been so impacted by these settings, and I thoroughly enjoy them from the coaching perspective as well. Below you'll find my most common offerings, but my approach can be tailored and customized to the needs of your group.
The groups below generally run for twelve weeks, with each featuring a variety of assessments and learning activities, access to relationally enriching tools such as Slack channels and Zoom rooms, and supplemental sessions of individual coaching. Groups are limited to 8-10 members, and may be experienced virtually or in-person (depending on location).
The virtual groups below are launched periodically, with info announced well in advance (2019 dates currently in development). Click on the links below for specific information, or contact me directly at wes@cardinalcoachingsolutions.com to discuss an idea you may have for your group.
This group is designed for students in the fall or spring semester of their year (high school, college, or graduate-specific cohorts); meaning they are entering a season of significant change in their lives. Such times of transition are often difficult to navigate, which makes them optimal for a coaching experience. In the Senior Semesters group, students will walk away with a clear sense of their values, priorities, and next steps. (Parents, these groups are an investment into your students and make great graduation gifts!) 
Young Pro groups are most effective with those who are 2-3 years into the full-time working world. You may be taking a class or two for a graduate degree, but the majority of your time is spent as an employee, not a student. Depending on your path thus far, this can be a season of disillusionment, second guessing, and growing unrest. Participants in Young Professional groups are primed to discover a new alignment and empowered to design actions that will establish a course toward the best versions of themselves. I personally believe that the betterment of yourself, your relationships, your communities - and ultimately our world - may be tied directly to your awareness and embrace of the role you are meant to play, the space you are meant to inhabit, the person you are meant to become. The sooner you find this path, the better off we'll all be!
Whether it's bringing an idea into fruition or a project across the finish line, the journey of the creative is one that requires a deep connection with risk, resilience, and relationships. The archetype of the lonesome quest doesn't have to be your story. Creative groups, perhaps more than any of the others I coach, generate a synergy and support that is palpable and empowering. Imagine the momentum you could experience when exposed to the stories and knowledge of others who are on the brink and in the trenches just like you! In these groups, creatives learn more about defining their success, designing their actions, and discovering who they need to become in order to deliver their gifts to the rest of us.
The emotions surrounding emerging relationships are altogether exhilarating, inspiring, and at times downright stressful! Wherever you and your significant other are in your journey together, a season of coaching before children arrive will establish a sure foundation for the stages of your relationship that will follow. For example, learning more about yourselves and each other now will greatly accelerate your abilities to communicate during future challenges in a manner that facilitates, rather than stunts, relational growth. We humans are immensely complex, and each of us brings years of prior experiences that have shaped our perspectives, responses, beliefs, and values. In addition, those continue to change and develop as we age. Is it any wonder, then, that relationships can be difficult?! Life is a fluid, moving target, but romantic relationships can - and should - be the vessels that help us navigate toward joy and fulfillment. In this cohort, you'll experience the benefits of both group learning as well as individual couple's coaching. We'll unpack values and roadblocks, desires and disappointments, and so much more.
Young Families generally describes couples married under 10 years, usually in their mid thirties, with kids under the age of 7. In this stage of life, it's quite possible that the life you've created thus far looks successful: a home, a family unit, an apparent career. And yet for many adults with young families, there's a stress, pain, and longing that very rarely sees the light of transparent community. After all, our social media feeds are tailored to maintain the illusion of peace, contentment, and of course, success. The reality is that the person behind the avatar feels far removed from any of those words. Of all the groups I coach, these are the days when you are perhaps most susceptible to "should'ing" all over yourself: I should be happy, I should be content, I should be thankful. Instead, there's a voice, longing, or fear that won't go away, and often a distinct sense of guilt that haunts any pursuit of personal honesty and truth about these feelings. In the Young Families groups, we aim to give that voice the microphone, maybe for the first time. The years of child rearing are difficult. Your life matters more to someone else right now than even to yourself; you give yourself away to these little ones in the good work of keeping them alive and healthy. But here's the god-honest truth: if you're going to help them become their best, then you must begin to redirect your focus onto your best. You still have a LOT of life ahead of you; don't accept the lie that you are no longer becoming! Let's create the space that invites that voice to the table; I suspect it has something important to say. (Like the previous group offering, this cohort also features both group learning as well as individual couple's coaching).
There is perhaps no greater under-served or misunderstood space than this, yet this an ever-increasing portion of our culture and population. Life itself presents so many variables outside of our control, and it would be foolish to make assumptions as to how anyone may find themselves in this chapter of their story. I have never personally walked in your shoes, but I would be honored to meet you here, to learn of your great strength, and to offer my presence and coaching experience to help you achieve your goals. At this juncture in your life, it's possible that the values, perspectives, and beliefs you once held may not be sufficient to sustain your new narrative. Let's discover what matters to you now, and how what you've experienced can shape a future of strength and thriving.